We Help You to Protect What You've Built So You Can Keep Doing What You Do Best
Our safety experts are committed to ensuring your employees return home safely every day with our safety training.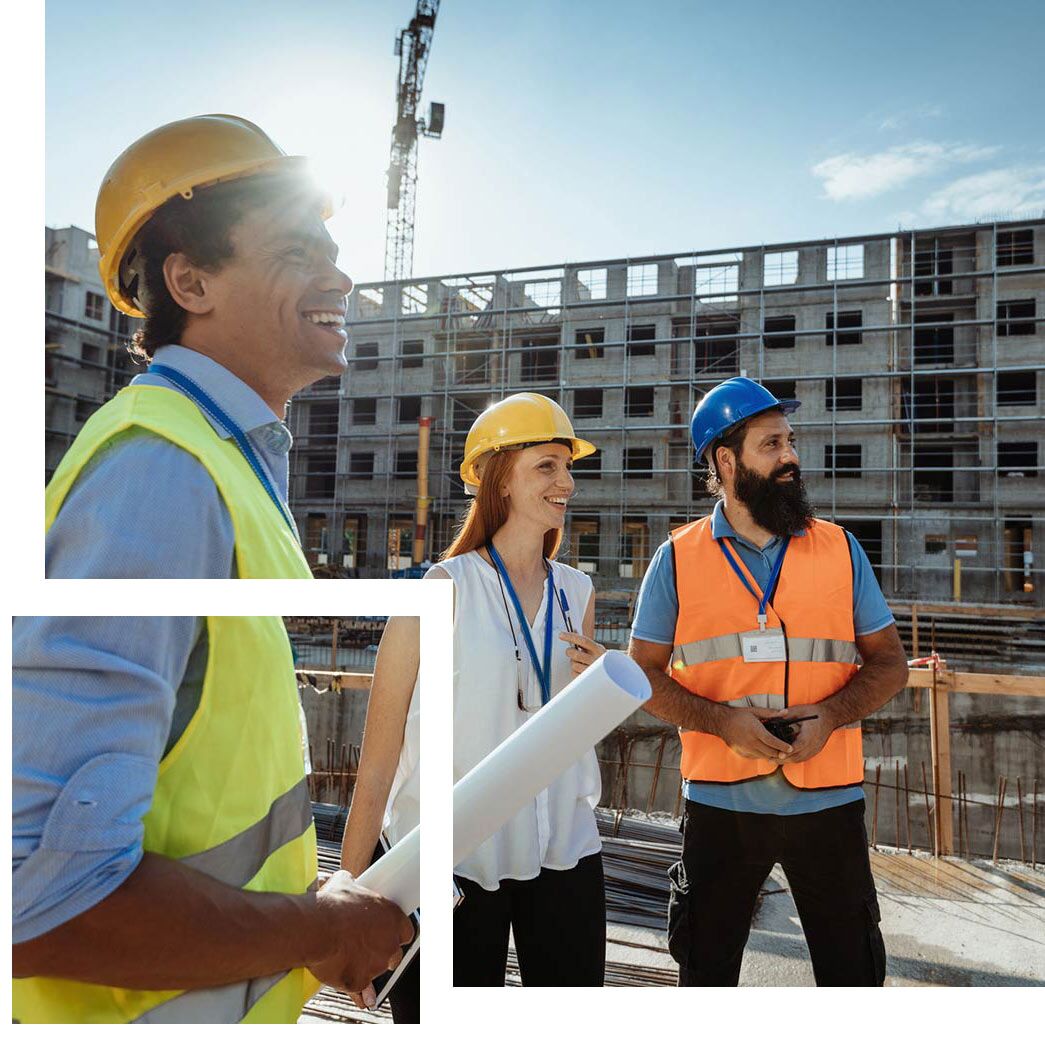 Health and Safety Services Tailored to the Unique Demands of Your Industry and Business
No business can afford to take health and safety for granted. Work-related injuries can have a huge impact on your bottom line and hurt your company's most important asset – your people. Property or equipment damage can delay project delivery and harm your reputation.
Our health and safety consultants are committed to helping you to stay safe, stay compliant and protect your teams and bottom line. We tailor our services to the unique demands of your industry helping you to create safe work environments, reduce workers' compensation claims, reduce insurance costs, increase productivity, and lower your operating expenses.
Building a Zero Incidents Culture is Possible
Safety on site is so much more than just being OSHA compliant. It is the peace of mind of knowing that you are providing a safe working environment for your people every single day. At M Squared, we work closely with every client, helping them to equip themselves and their teams with the knowledge and skills to stay safe and within the law. Zero incidents are possible. You just need the right team by your side.
Protecting You Against Every Eventuality
We pride ourselves on being a full-service health and safety consultancy. Whether you require on-site safety training, risk management solutions, or need an on-site professionals, our services help to protect against every eventuality.
Schedule an Assessment Call
Get in touch with our team today and tell us more about your needs.
Review of Safety Challenges
We'll conduct an in-depth analysis of your company's challenges.
Execution and Delivery Plan
We will create a bespoke health and safety plan designed specifically for your business.
Schedule Your Initial Assessment Call
Don't leave safety to chance. Speak to the safety experts at M Squared Safety today to start your journey to a sustainable and compliant safety culture that protects your people and your bottom line.