Raise Your Safety Game on Every Site With OSHA Compliance Training
As a full-service safety company, we offer a broad spectrum of services designed to be tailored to the exact needs of your business and the risks faced by your employees. Whether you require a custom safety plan, on-site construction courses, OSHA compliant training courses or you need us to source qualified employees, we can help.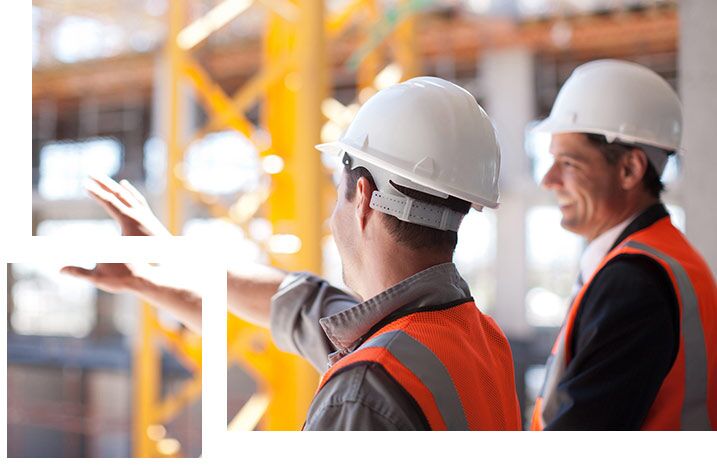 Build Skills, Save Lives With OSHA Compliance Training
Firstly, every year in the United States, over 800 construction workers and almost 137,000 are seriously injured while at work. With the right OSHA safety training these numbers can be drastically reduced. Our OSHA safety training courses are designed to educate employers and employees and help them to avoid serious hazards, such as electrocution, falling from height, unguarded machinery, asbestos and silica dust exposure.
OSHA Compliance Training Courses
Each safety training course has been carefully developed to cover every aspect of regulatory training requirements, ensuring information is delivered by trained experts to the highest standard.
Construction Site Safety Training
To begin with, we offer a full range of OSHA Construction training courses, including the 10-Hour OSHA Course, 30-Hour OSHA Course and specialist courses focused on specific hazards.
Book Your Course
General Industry Training
Also, General Industry training focuses specifically on employees. So, our courses teach workers how to identify, avoid and prevent hazards in the workplace and also understand their rights and how to file a claim.
Book Your Course
OSHA Compliance Training Program
Design
Above all, no matter what the size of your company, it's important to prioritize workplace safety. A viable workplace safety program is essential. From assessing workplace risks and creating a written protocol for employees to implementing and evaluating your safety program. We're with you every step of the way.
Book Your Course
Health &
OSHA Compliance Training
Secondly, our Health & Safety training courses help to prevent accidents and incidents on site, but also provide employees with the essential safety training required to administer first aid with confidence.
Book Your Course
OSHA Compliance Training at Your Location, on Your Schedule
Lastly, more and more health and safety companies are offering online safety training, but while employees may pass the course with flying colors. We believe there is no substitute for on-site training when lives and reputations are at stake. We can arrange on-site training at your location.
Book Your Course
Schedule Your Initial Assessment Call
Don't leave safety to chance. Speak to the safety experts at M Squared Safety today to start your journey to a sustainable and compliant safety culture that protects your people and your bottom line.