About M Squared Safety, we are committed to ensuring your employees get home safely every day. We work closely with our clients, helping them to achieve better safety outcomes through our expert guidance, quality training, and ongoing support. Our customized safety solutions are designed to suit the unique needs of your business and to save you time and resources. While industry standards and regulations may change, our dedication to our clients does not.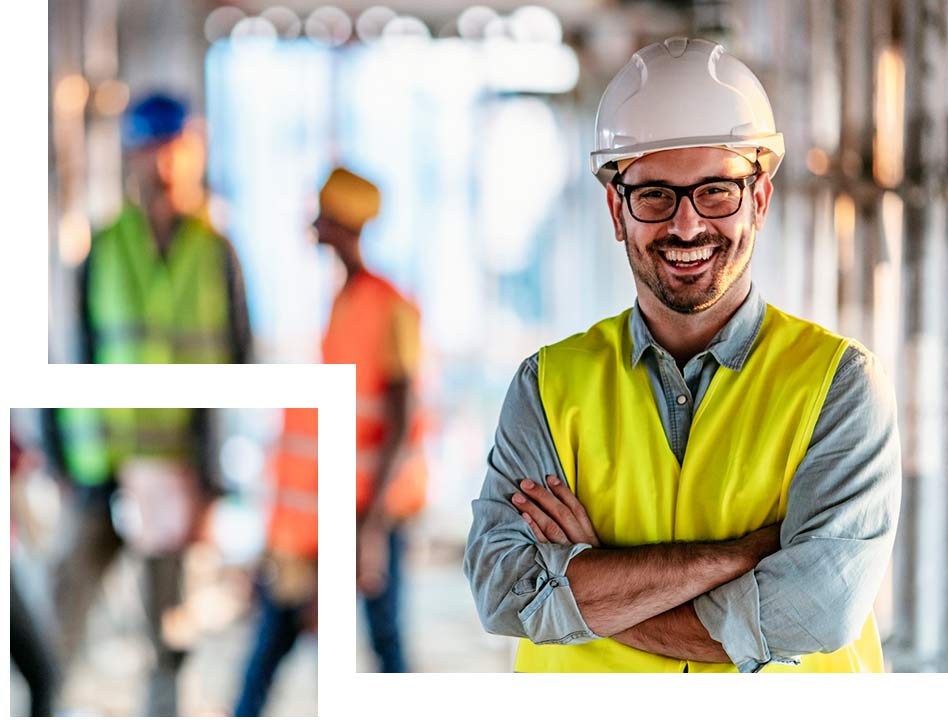 To begin with, We are about a strong culture of safety that leads to less risk, a safer work environment, and experience for every employee and lower insurance premiums. However, an effective and comprehensive program of safety is difficult to implement and manage for many companies. What's more, finding safety experts that understand the industry of OSHA compliance, construction safety, fall protection, scaffolding safety, hard hat safety and many more!
Furthermore, Our team approaches with the depth of experience and expertise. Every aspect of your safety program will be developed and managed by dedicated experts at a fraction of the cost of hiring in-house teams.
In addition, Our vision has always been about raising employees' consciousness regarding safety and being the most trusted safety partner for our clients. Moreover, we can encourage responsibility for employee safety and the safety of the people around them. The result is a safer work environment and total peace of mind.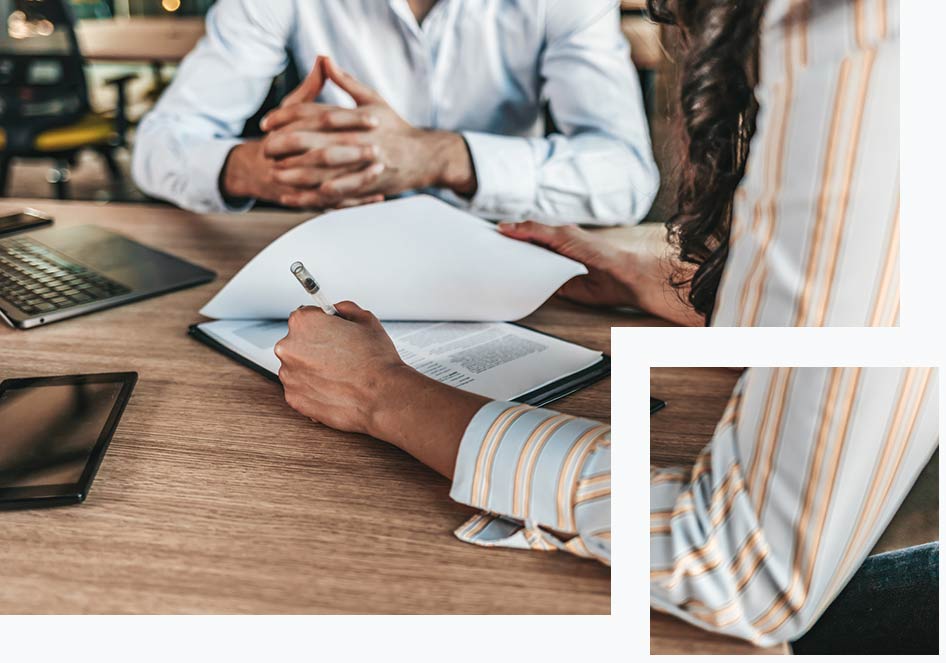 Finally, M Squared Safety's mission is about protecting people, property, and our clients' profits. We do this by providing expert guidance, best-in-class training, and excellent leadership on all environmental health and safety issues.
Schedule Your Initial Assessment Call
Don't leave safety to chance. Speak to the safety experts at M Squared Safety today to start your journey to a sustainable and compliant safety culture that protects your people and your bottom line.