Professional Project Safety Jobsite Staffing When and Where You Need It
To point out, M Squared Safety provides highly skilled, qualified and certified on-site safety professionals to meet the needs for projects through Jobsite Staffing. Whether you require staff for short-term, long-term or full-time positions. Our safety professionals have the experience and expertise to minimize risk and maximize workplace safety and productivity. If that sounds like a service you need, contact us.
Access to the Best Jobsite Staffing
Additionally, we take the time and care to seek out highly trained and fully insured safety professionals. Carry out thorough background and credential checks. Our on-site safety experts will integrate quickly and proficiently into your company. Start making a positive impact throughout your workforce immediately.
Focus on
Your Business With Our Jobsite Staffing
Also, finding the right safety professionals takes time. We take care of everything, from recruiting and interviewing to managing payroll and taxes. Freeing you to concentrate on your core business and your bottom line.
Another key point, we save you the expense of screening, hiring, testing, training, payroll and taxes by taking on these tasks on your behalf. We also protect you from the prospect of paying thousands of dollars in OSHA fines due to hiring incompetent or untrained staff.
Your Turnkey Safety Staffing Solution
Next, When you need a truly turnkey staffing solution that is flexible, dependable and which frees you up to look after your business, we have you covered. With our services in place, you no longer need to worry about:
Construction safety experience — our safety professionals are fully qualified and experienced in all State & Federal OSHA regulations
Orientation training for new employees
Downtime and delays caused by sick time or vacation — we provide a replacement ensuring guaranteed 100% uptime
Implementing safety systems and procedures — auditing, disciplinary action, safety meetings, reporting and claims management.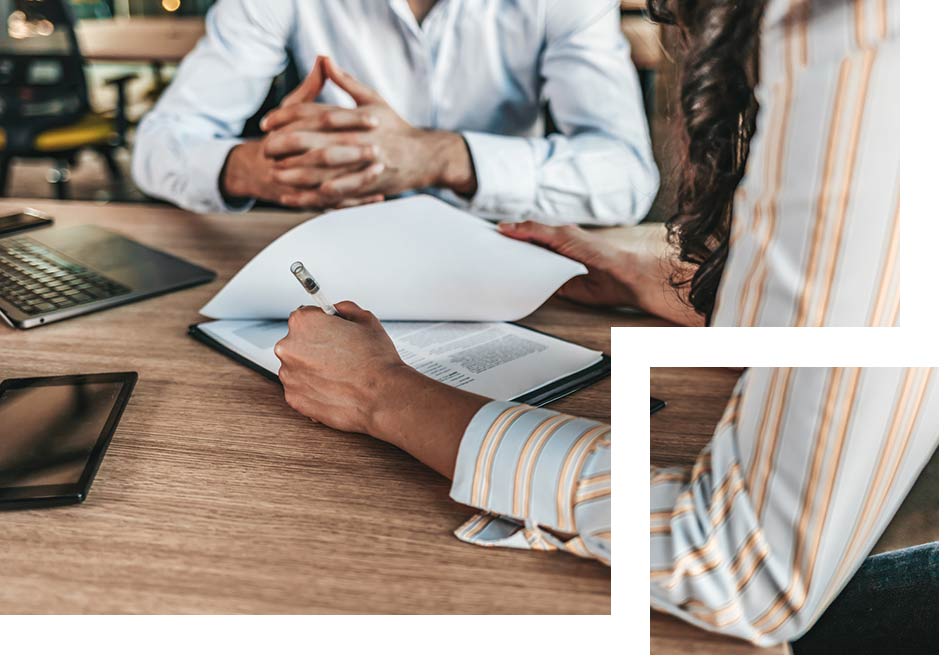 Jobsite Staffing You Can Rely On
Above all, at M Squared Safety, we take the complexity out of hiring on-site safety professionals. From the initial planning stages to daily task-specific toolbox meetings. We're here to ensure that safety, quality and productivity go hand in hand. To find out more about our jobsite staffing services, speak to our team today. We'd be delighted to match you with a professional that can take care of all aspects of site safety on your behalf.
Why use our Jobsite Staffing?
Access to a larger pool of candidates: Staffing agencies have access to a wider pool of potential candidates, which can make it easier to find the right fit for a company.
Time-saving: Using our staffing agency can save your company time and resources that would otherwise be spent on the hiring process.
Expertise: Our staffing agency often have expertise in construction, which can be helpful when your company needs to fill a specialized role.
Flexibility: Our staffing agencies can provide temporary or permanent staffing solutions, depending on your company's needs.
Cost-effective: using our staffing agency can be more cost-effective than hiring employees directly, especially if your company only needs temporary or part-time help.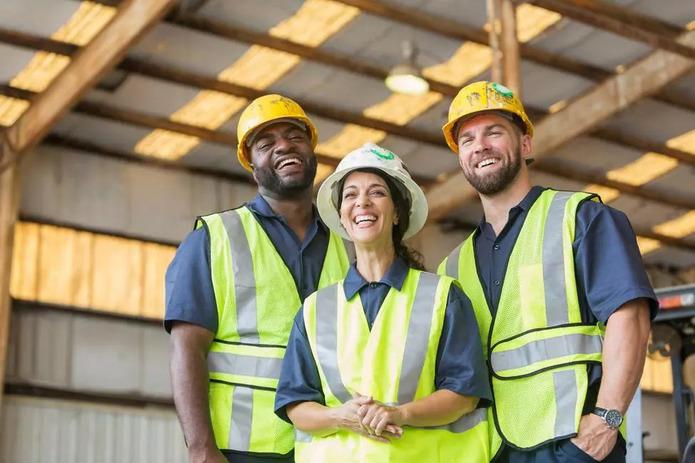 Schedule Your Initial Assessment Call
Don't leave safety to chance. Speak to the safety experts at M Squared Safety today to start your journey to a sustainable and compliant safety culture that protects your people and your bottom line.